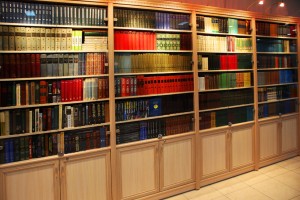 Divorce or dissolution of marriage is the formal termination of a martial union via court process.  The process of formally terminating a marriage can be emotional, difficult and stressful.  There are many factors to take into consideration when filing for divorce, such as separation of assets, debts, pets, and minor child(ren) and determining amounts of alimony. Due to the complexities that arise when terminating a marriage, we recommend contacting a competent family law attorney to assesses your individual circumstance while accounting for all factors unique to your case and craft a tailored plan of action to accomplish your desired objective.
Contact G & B Attorneys via phone, email or stop by for a consultation.
© 2015 G and B Attorneys. All Rights Reserved.