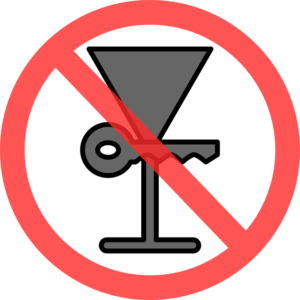 Despite what many say or believe, DUI is a charge that virtually every person could have been charged with at one point or another in his or her lifetime. For those unfortunate few that have been unlucky enough to be arrested for a DUI, do not feel ashamed or embarrassed about your DUI charge; contact an experienced attorney and take action right away.
In Florida, the legal limit for a person's Blood Alcohol Concentration (BAC) is .08. Although you should never drink and drive, the presumption is that you are impaired if your BAC exceeds .08. It is important to know that DUI is not exclusively limited to alcohol-related arrests; you can also be arrested if you exhibit other signs of impairment while operating a vehicle. If you are arrested and charged with a DUI, you need to consult an attorney immediately because you potentially face serious penalties. Penalties can include driver's license suspension, community service, fines, probation, vehicle interlock, vehicle impoundment, jail, safety classes, and many others.
An experienced attorney will be able to walk you through the process, strategize in the event trial is inevitable, and help specifically tailor the best plan of action to either obtain a dismissal of charges or otherwise minimize your exposure.
Contact G & B Attorneys via phone, email or stop by for a consultation.
© 2015 G and B Attorneys. All Rights Reserved.