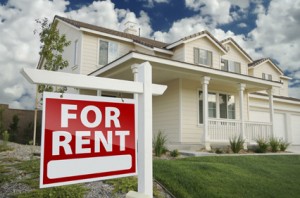 Again, do NOT panic if you are behind on your assessment(s) or have been served with foreclosure paperwork. We have a comprehensive defense strategy that will assist you in defending against a HOA and/or Condo Association lawsuit and potential foreclosure judgment while pursuing all viable alternatives. The most common methods for avoiding a final judgment in favor of your HOA and/or Condo Association are: 1) Repayment Plan; 2) Debt Reduction; 3) Reinstatement/Redemption; and 4) Bankruptcy. In order to determine the best possible plan of action based on your individual circumstance, a consultation with an experienced HOA and Condo Association defense attorney is necessary.
Contact G & B Attorneys via phone, email or stop by for a consultation.
© 2015 G and B Attorneys. All Rights Reserved.