Landlord/Tenant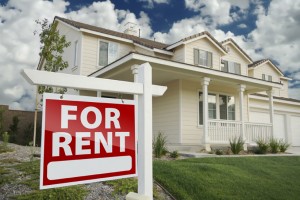 Landlord/Tenant rights and relations are governed by the Florida Statutes. Whether you are a landlord seeking to evict a tenant or a tenant seeking to enforce your rights, the Florida Statutes and lease control. The most common legal issue between landlords and tenants is eviction. Eviction is the judicial process of removing a tenant from a rental property. The eviction process can be complicated whether you are defending against eviction or seeking to evict a tenant. In order to understand your rights and obligations, you should consult a competent Landlord/Tenant attorney. We assist Landlords and Tenants here at G & B Attorneys and do so with the utmost competence and skill.
Contact G & B Attorneys via phone, email or stop by for a consultation.
© 2015 G and B Attorneys. All Rights Reserved.