We provide superior legal representation at an affordable rate.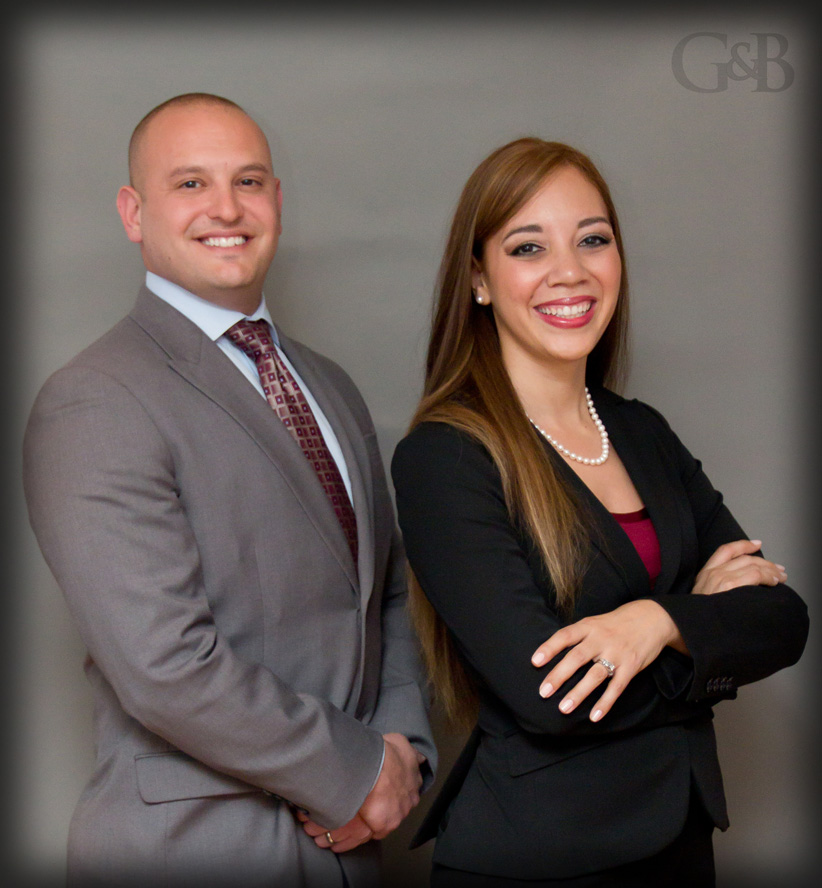 Professionalism, honesty and integrity.
Ghantous & Branch, PLLC (G & B Attorneys) is an Orlando-based boutique law firm that strives to provide superior legal representation at an affordable rate. We primarily focus on financial, business, real estate, and family law. At G & B Attorneys, we have dedicated our practice to maintaining the highest level of professionalism, honesty and integrity. Above all, we endeavor to treat every client and case with compassion, understanding and respect. We offer a small office feel to maximize comfort and ensure all prospective and current clients feel welcome. Although we maintain a small office feel, we handle all types of cases, big or small. Give us a call to discuss your legal issue.  407-270-7939
-Melanie Branch and Ryan N. Ghantous
Foreclosure , Foreclosure Loss Mitigation, Homeowner's Association (HOA) and Condominium "Condo" Association Defense.
There are different chapters of bankruptcy. G & B Attorneys handles Chapter 7 bankruptcies, which are formal proceedings when a debtor seeks to eliminate his or her outstanding debts.
Landlord/Tenant rights and relations are governed by the Florida Statutes. Whether you are a landlord seeking to evict a tenant or a tenant seeking to enforce your rights, the Florida Statutes control.
A person experiencing debt harassment or abusive debt collection practices under the FCCPA may be entitled to damages. Consult a reputable consumer protection attorney to discuss all of your options.